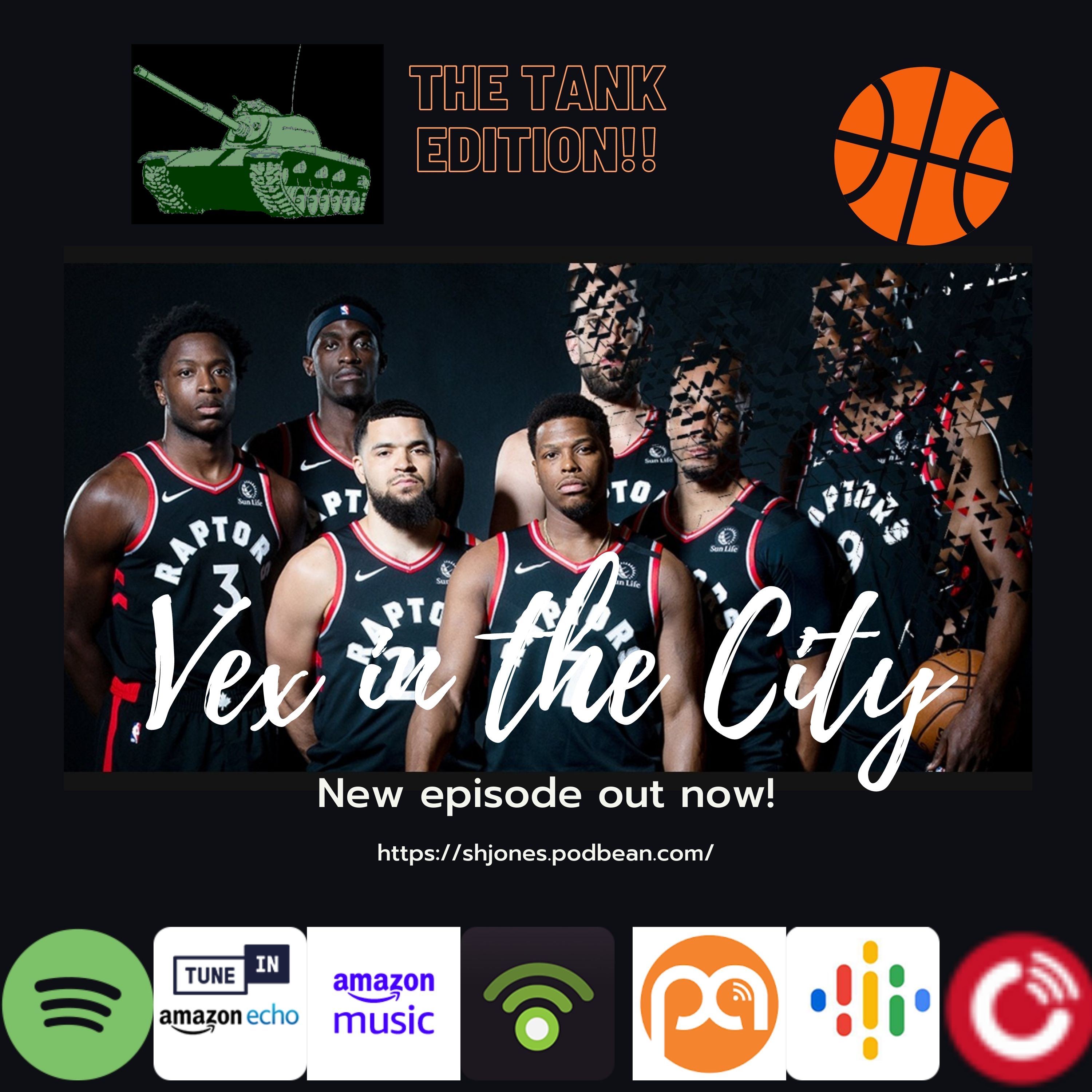 THE TANKING EDITION
A detailed explanation by JONES as to why the Raptors are tanking this season.
An interview and catchup with Miss Lena.
An interview with youth basketball coach and trainer Erue White.
An awesome RNB mix by the one and only DJ KIDSOUL.
TADA the basketball God on the check in.